The Best

Accounting

Solution Provider in Bahrain
Business Focus on Growth
We Deliver with Quality and Values
We facilitate our clients to focus completely on their business growth and we take up all the accounting complexities.
ERUM Accounting is a renowned Accounting Firm in Bahrain, known for its excellence in providing professional consultancy services. ERUM Accounting Services and Consultancy WLL is a management consulting company established in the Kingdom of Bahrain to provide various accounting ,finance and Management Consulting Services. The company is promoted by knowledgeable individuals having more than 20 years of combined experience in Different field of Finance Accounting and Taxation. Our sole mission of being a reliable knowledge sharing accounting and consulting partner to small and medium enterprises in Bahrain.
We also specialize in assisting individuals and companies to get Loans from Islamic and conventional Banks and can help the companies to restructure their business and to conduct a turnaround.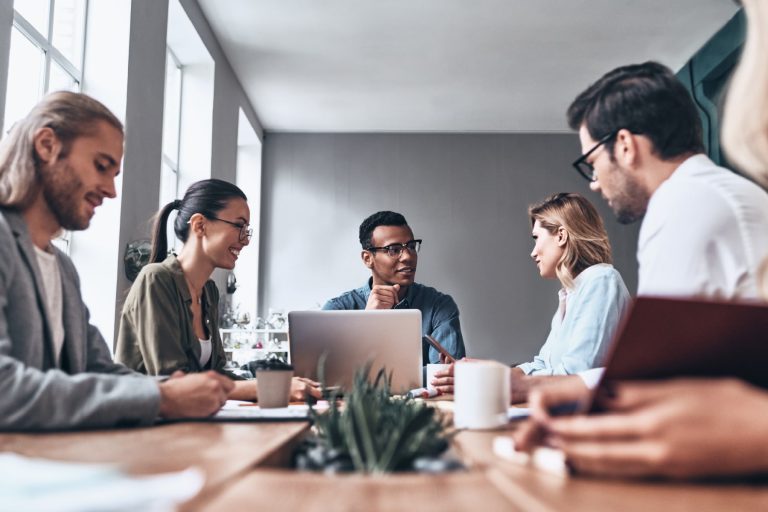 Bringing together different minds to create value and make ongoing contribution to our clients, industries, and society. We value insights, intelligence, energy, passion, emotional warmth, and a commitment to excellence and provide value addition to your business. We offer guaranteed improvements and growth of your business is guaranteed here. Customer satisfaction and customer business growth are our ultimate goal.
Our mission is to provide cost effective but efficient professional
services to the business community and support them to attain the
optimum result they can achieve under the prevailing economic
conditions.
To provide cost effective financial and management advisory services to help them grow their business, market reach, and achieve desired profitability for all our clients we are focused on providing high quality services in diversified areas like:
Accounting and Bookkeeping
CFO & Accounting
Internal Auditing
Policy & Procedure
Corporate Restructuring
Company Formation
Project & Feasibility Reports
Tamkeen Support Services
With their knowledge gained through several years of experience, our specialists provide a variety of
services in the domains of finance, accounting, and taxation.
Business Focus on Growth
We Deliver with Quality and Values
We facilitate our clients to focus completely on their business growth and we take up all the accounting complexities.
Every minute spent and every step taken by our happy clients with us can shape the future of a
successful business.
Energetic crew providing prompt solutions. Very happy with the services.
We are very much happy & satisfied with their Professional interaction and excellent results.
In our commercial discussions, we assess industry trends and their business implications.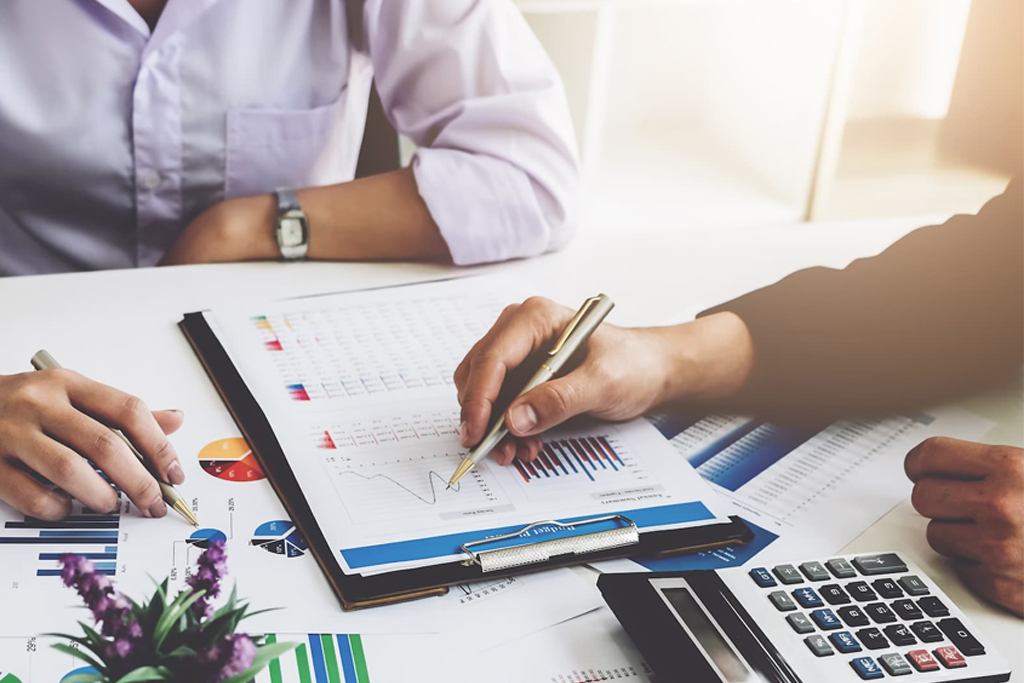 A solid financial strategy is crucial for businesses to stay focused, establish effective communication with personnel and investors, and create a cutting-edge, …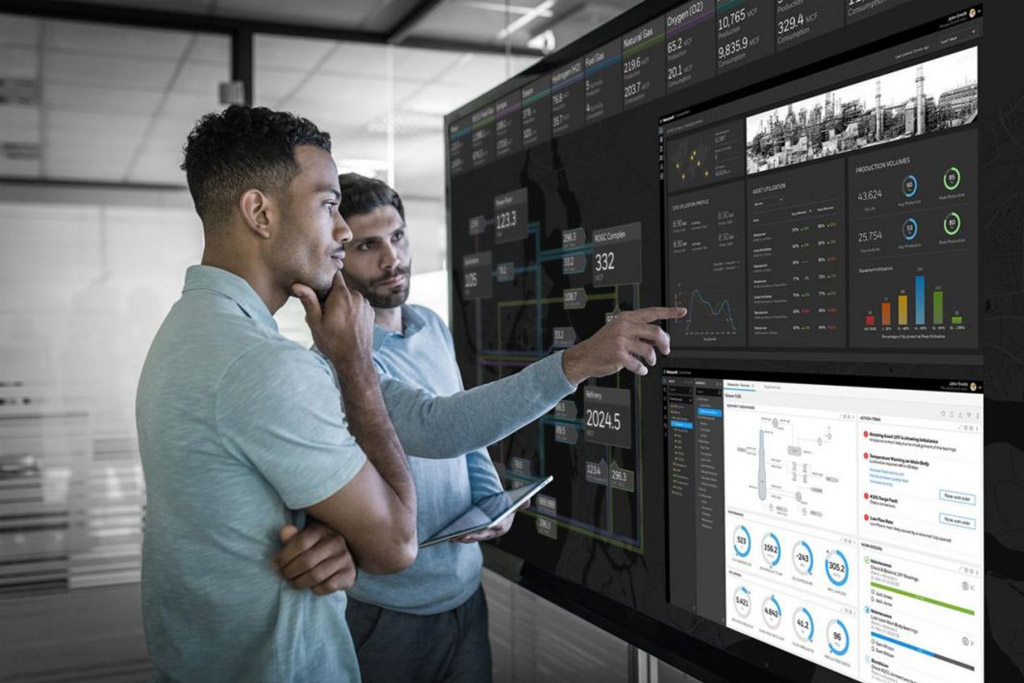 Inventory is a significant asset for the company, much like other liquid assets like cash owned by the company or sums owed …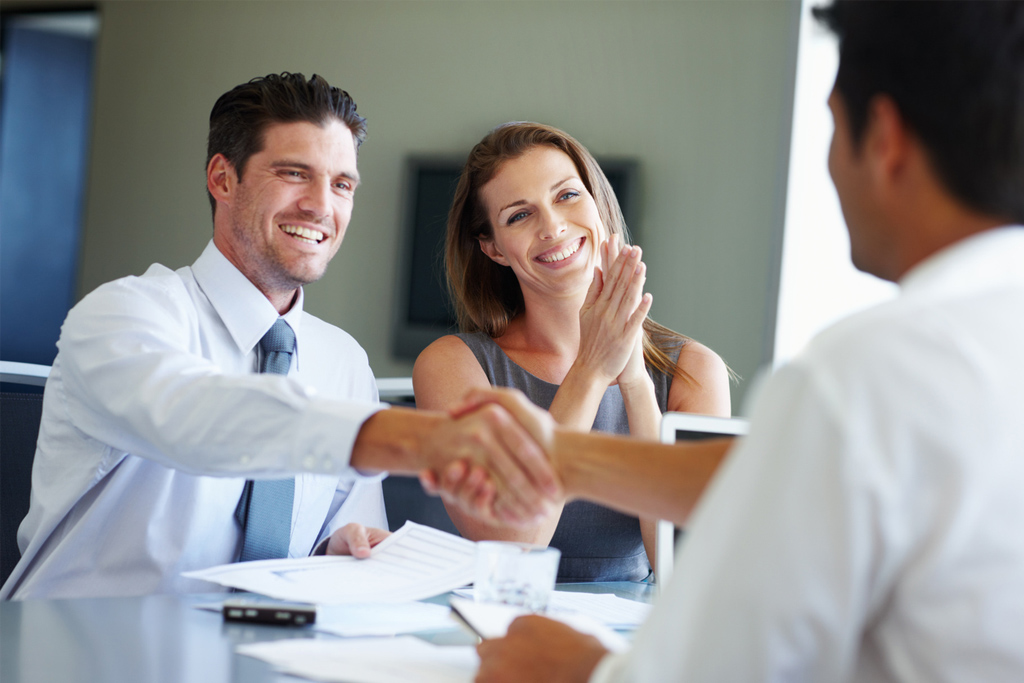 How can an accounting firm guide you in bookkeeping for your business? Simply said, bookkeeping is the process of keeping track of …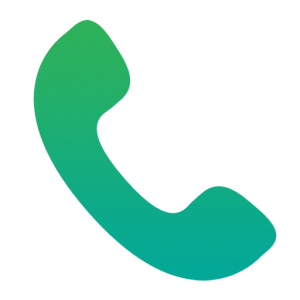 Give Us A Call
+973 38889358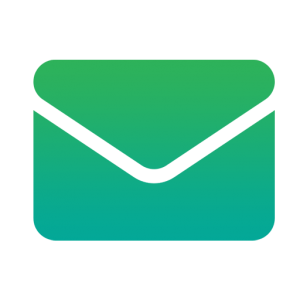 Send Us A Message
info@erumbh.com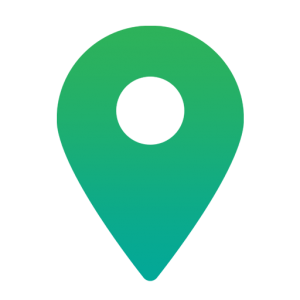 Office No 1308, Bldg No 614,
Exhibition Tower, Block No 410,
Kingdom of Bahrain